The Jeremy Kyle Show has today been permanently axed by ITV, following the death of a guest who appeared on the show.
Yesterday it was reported that one of the recent guests on the programme, Steven Dymond, was found dead on May 9 shortly after failing a lie detector test during filming.
According to reports, Mr Dymond got in touch with The Jeremy Kyle Show to prove he had been faithful to his fiancé Jane Callaghan and according to his son Carl, had been left 'distraught' following the breakdown of their relationship. The police are not treating the death as suspicious.
ITV's CEO, Carolyn McCall said in a statement this morning: "Given the gravity of recent events, we have decided to end production of The Jeremy Kyle Show. The Jeremy Kyle Show has had a loyal audience and has been made by a dedicated production team for 14 years, but now is the right time for the show to end.
"Everyone at ITV's thoughts and sympathies is with the family and friends of Steve Dymond".
The decision comes after a frantic 48 hours for ITV, who on Monday took the decision to pull the episode and all previous on-demand episodes of the controversial talk-show. According to an ITV report on the ITV website, the broadcaster will 'will continue to work with Jeremy Kyle on other projects'.
Sadly, tragic incidents such as these seem to be becoming more frequent. This comes after the deaths of two stars of another ITV programme.
Sophie Gradon and Mike Thalassitis both shot to fame on the reality TV show Love Island, resulting in calls for the programme to be axed too – with questions over the aftercare offered to 'Islanders'.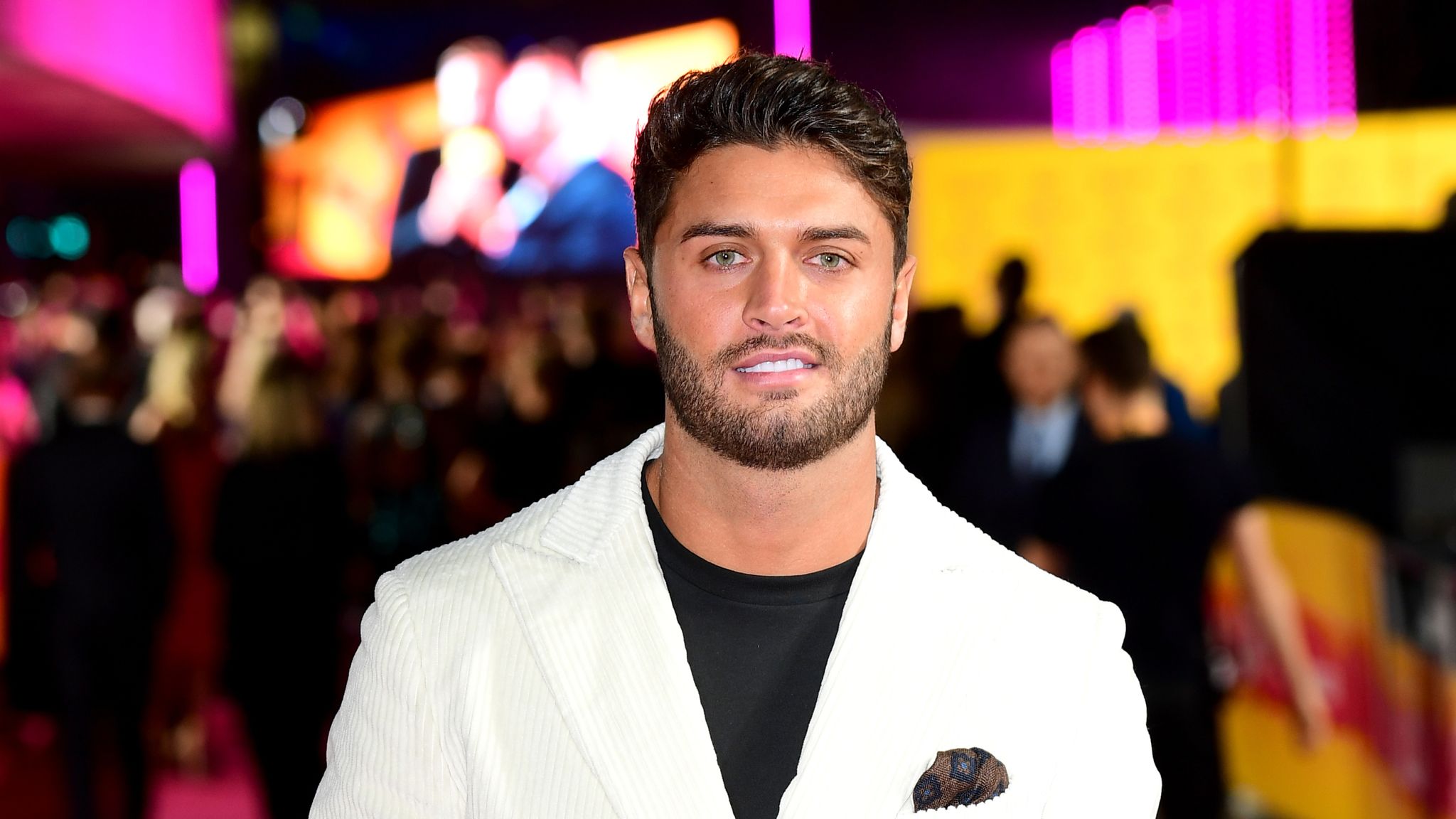 Yesterday, Damian Collins, chairman of the Commons Digital, Culture, Media and Sport Committee, stated that "TV companies have a duty to care to the people who take part in their programmes".
Today the Prime Minister's official spokesman described the incident involving Mr Dymond as "deeply concerning".
Our thoughts are with Steve's family and friends. Rest in peace, Steve Dymond.
If you are struggling with your mental health, please don't suffer in silence. Reach out to the Samaritans, who are here for you 24 hours a day, 365 days a year on 116 123 and at www.samaritans.org 
Simon is a writer, producer and the in-house presenter for It's Gone Viral and has a love for all things Film and TV. He can usually be found asking celebs the most random questions at junkets and getting the strangest exclusives. He also loves football and checks Twitter every 10 mins to see if Mike Ashley has finally sold his beloved Newcastle United.